CHOCOLATE. FOR. THE. PLANET.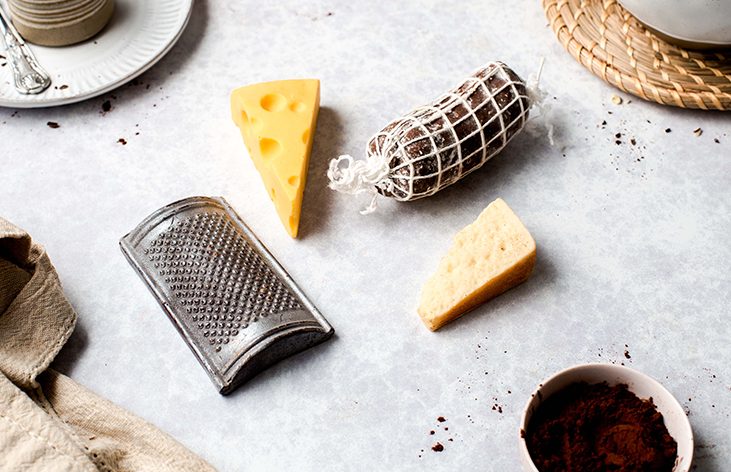 Our Chocolate:
In order to reduce our environmental impact we don't use any dairy products or palm oil in our chocolate.
The cocoa we use is fully traceable and sustainable and is part of a programme which reinvests in cocoa farms. You can read more about our sustainable chocolate here.
All of our products use zero animal products, making them better for the planet, the animals, and the people, with no compromise on taste.
Our white chocolate is made from rice milk, giving it a perfectly creamy, dreamy flavour and smooth texture and a much lighter environmental footprint than dairy.
Eco-Friendly Gift Boxes:
Your gifts come perfectly packed with award-winning gift boxes made from recyclable card.
The food-grade shredded paper filling in the box is fully recyclable.
The clear film presentation window on the box is fully compostable and bio-degradable.
All of the card used for our gift boxes is FSC certified and from sustainable sources.
Did you know we won a World Packaging Award for our gift box?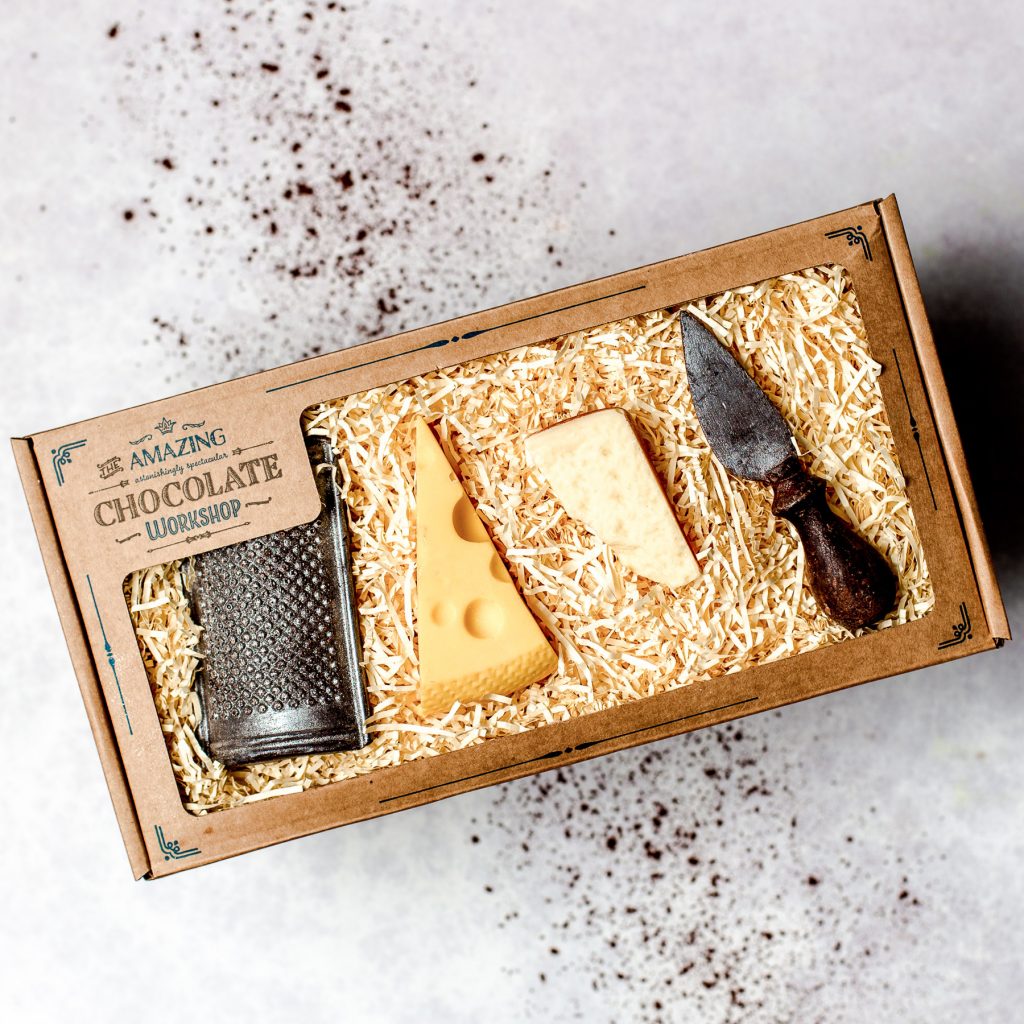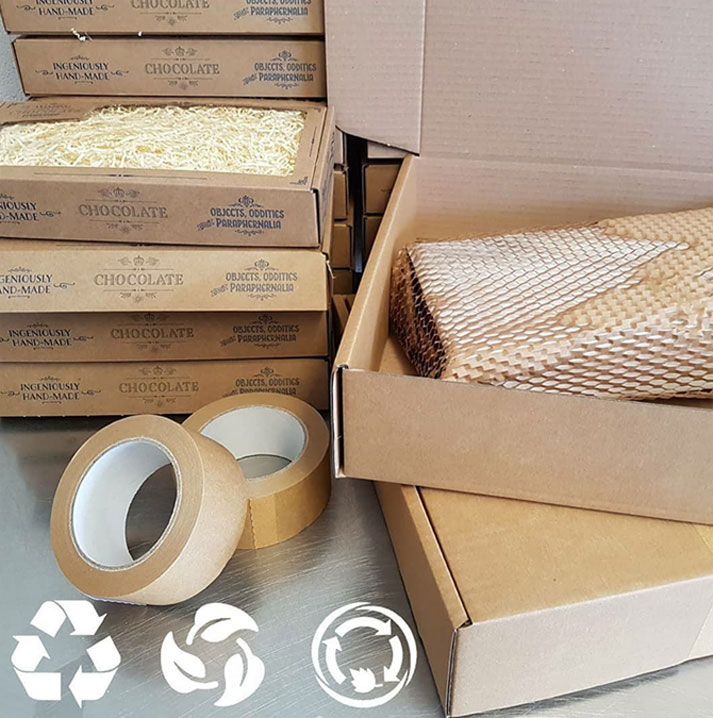 Sustainable outer packaging:
Your order will be securely wrapped in biodegradable padding and a fully recyclable outer box.
We use paper tape to seal the outer box.
All of the card used for our outer packaging is FSC certified and from sustainable sources.
For some very fragile items we sometimes use eco-friendly, bio-degradable packing 'peanuts'. They are made of corn starch and dissolve in water.