BLURRING DISTINCTIONS BETWEEN CHOCOLATE AND ART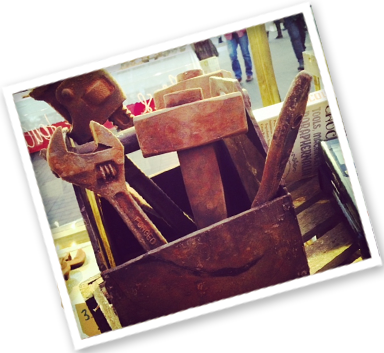 Welcome to our magical world of chocolate wonders.
We're a British business, on a mission to amaze.
Step behind the scenes and let us tell you a few things about our Amazing Chocolate Workshop, but first let us introduce ourselves…
WHO WE ARE?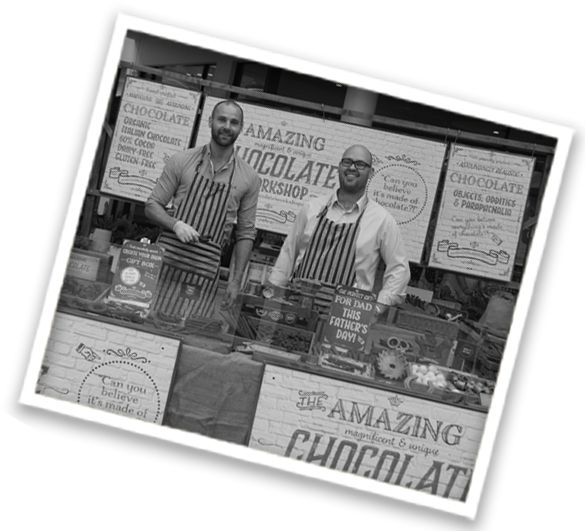 Meet Mo (the one on the right) and Ed (the other one). We set up the business in early 2014, selling our chocolate at some small craft events and markets.
Since then we've expanded our range and beefed up our stand and are regularly on the road taking our crazy chocolate all over the country.
We love the reaction our chocolate gets when people see it for the first time. It constantly spurs us on to keep adding new amazing creations to our range, so we can keep on surprising people every time they see us.
To begin with, this whole chocolate thing was a hobby for us both as we each had other jobs. When we decided to take the plunge and commit to it full time, we decided on three main principles to run the business by. They are: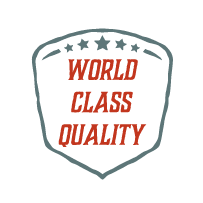 MORE THAN JUST A PRETTY FACE
Looks aren't everything you know. Not only does our chocolate look amazing, we're really obsessive about the quality, so only truly top-notch ingredients go into our amazing creations.
The cocoa beans are carefully sourced and chosen for their naturally creamy, indulgent flavour, making our chocolate pieces truly special both to look at and to taste.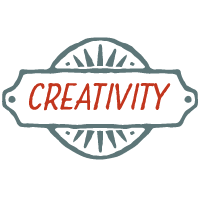 REINVENTING THE ART
Our mission is to take the boundaries of chocolate to a whole new level – creating a world of mesmerising, mind-boggling oddities that fill people with joy.
We love trying new things and we're always adding amazing new items to our range, to provide you with gifts that genuinely surprise and delight.
INDEPENDENCE
Being independent gives us the flexibility to come up with amazing new creations and the freedom to stick to our values and never compromise on the quality of our products.
ACHIEVEMENTS & AWARDS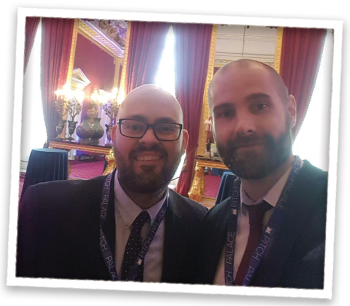 Did we mention we won a load of national awards and got invited to St James' palace by the Royal Family? That's us at the palace in the photo above. We were named Entrepreneur Of The Week and went down to London to show the products at a special event.
Here's some of the other accolades we received: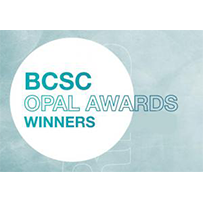 Best Retailer – National
We beat the rest of the country and won the UK Mall Retail award at the national OPAL awards run by the British Consortium of Shopping Centres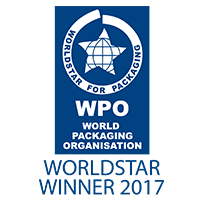 Best Packaging – National
At the UK's biggest packaging awards we scooped the prize for our snazzy, eco-friendly gift boxes.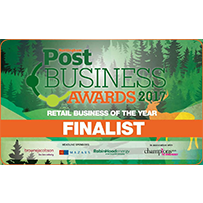 Retail Business Of The Year – Finalist
We were proudly nominated for the Retail Business Of The Year Awards in our home city of Nottingham!
WHERE TO FIND US
How can you get your hands on our delightful creations? Here's how…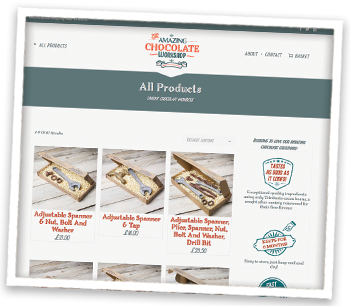 ONLINE
All the crazy chocolate you can shake a stick at without leaving the comfort of your armchair.
We carefully pack our chocolate in innovative new packaging to protect it on its journey to you. Go to this page to see all of our products.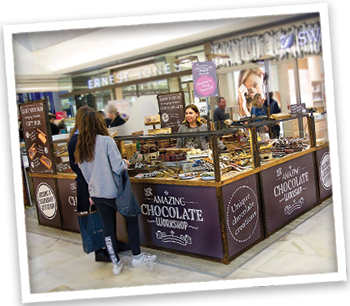 SHOPPING CENTRES
We take our chocolate on the road to shopping centres all over the UK over the Christmas period.
We'll put up a store locator page when we're out and about so you know where to find us, or check out our Facebook page where we list all of our events.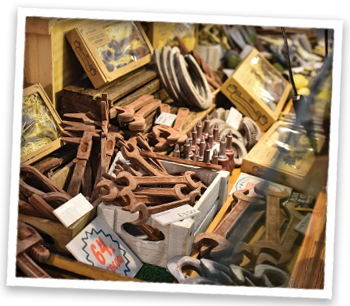 MARKETS
Christmas markets are where it all started for us and we love going back every year with new products for people to fill their stockings with.
Check our Facebook page for market listings and dates. Feel free to bring us a mulled wine to warm us up.