Create your own combo or
pick from our selections
We're like a department store full of magical chocolate masterpieces.
Come in and have a little browse at our pre-selected gift boxes or make your own bespoke set.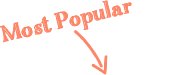 Bad with decisions?
Pick one of our most popular sets for a shortcut to gifting greatness.
World-class chocolate.
Made by real humans.
There's no whizzy machinery involved, just a few highly-skilled chocolate gurus and a pile of world-class ingredients.
Our plain chocolate is made with some rather special cocoa beans called Trinitario and Forastero. This gives the chocolate the perfect balance of sweetness and rich indulgence. It's mellow and moreish without any lingering bitterness.

Proper chocolate made by proper people.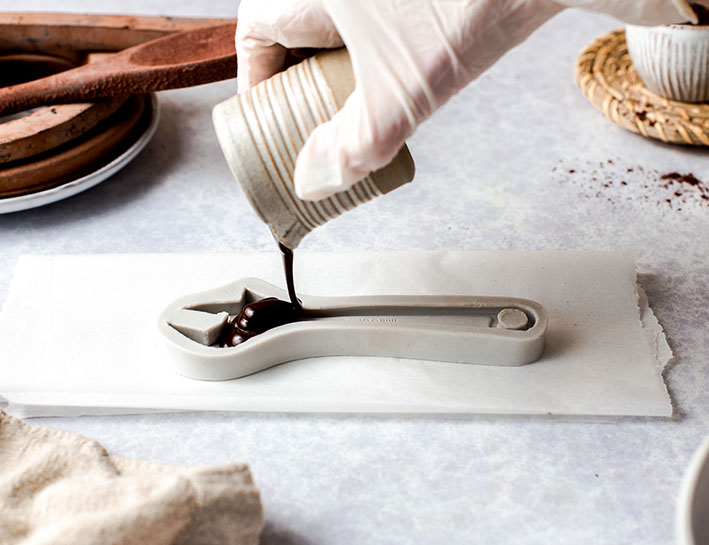 "Every item is a little triumph in truly tasteful design."
If it doesn't look like chocolate, we've done our job.
Every item is made with precision to look as realistic as humanly possible.
We go the extra mile so you can give the ultimate gift.
Make it personal
Give proper personal gifts. It's easy…here's how:
1. Choose some stuff
Pick from over 160 quirky chocolate objects to suit your recipient We'll box it up for you and make it look incredible.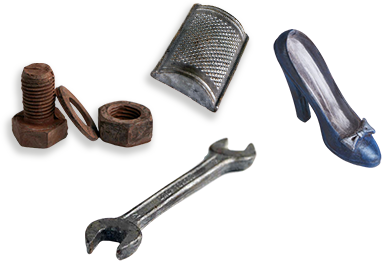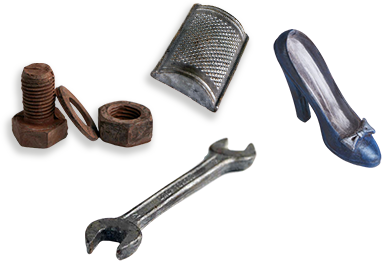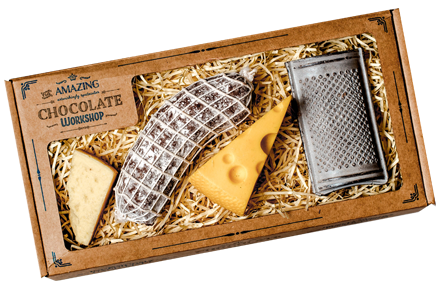 2. Say something nice
Enter the name of your recipient and a little message.
We'll print it just for you.
Having a case of writer's block? Use some of our handy suggestions.
You can even add a photo if you want to go the extra mile!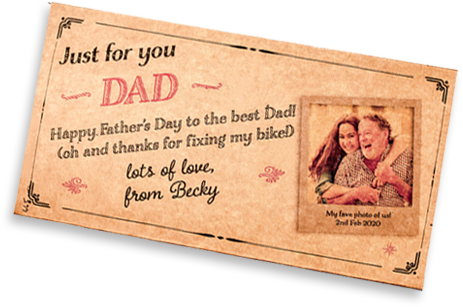 Easy as that!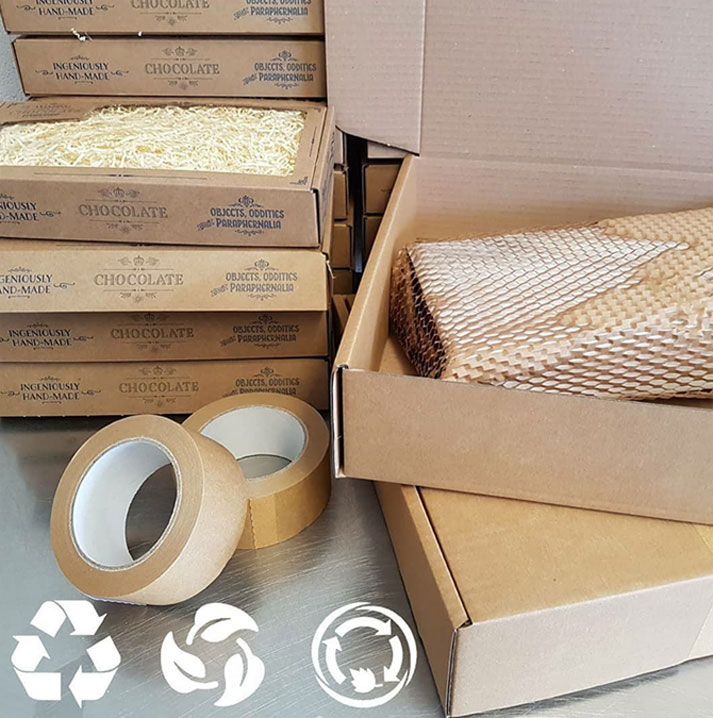 Minimum environmental
impact & postman-proof
packaging.
Your gifts come perfectly packed with award-winning recyclable gift boxes with a recyclable food-grade paper filling and biodegradable film window.
All securely wrapped in biodegradable padding and a fully recyclable outer box sealed with paper tape.

Plant-based.
Minimalized food waste.
We're really obsessive about the quality of our chocolate.
Our chocolate has a naturally long shelf life of 6 months to reduce food waste. All of our products are vegan and use zero animal products, making them better for the planet, the animals, and the people, with no compromise on taste.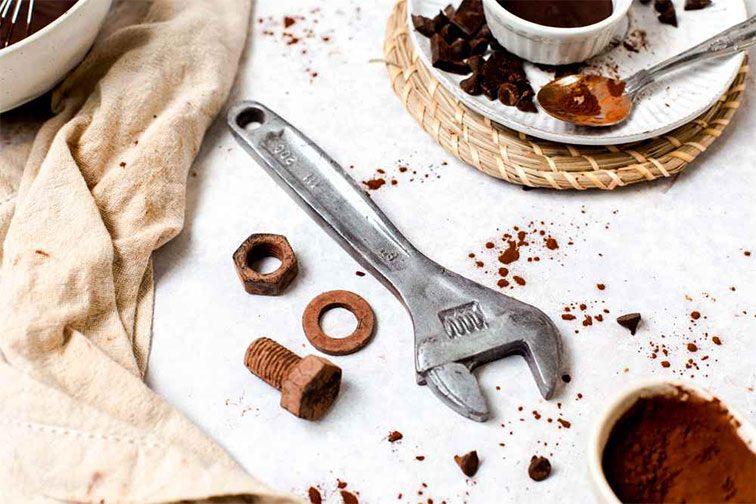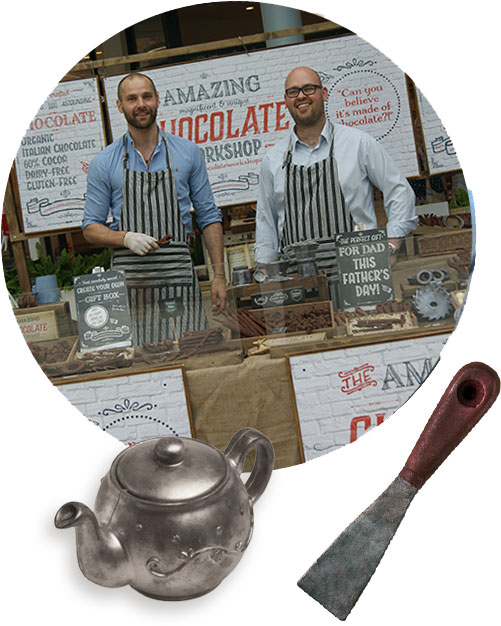 A little British business
We're a small independent company established in 2005 near Nottingham on a little island called Great Britain.
We're happy how we are, which means you'll always get friendly, helpful service and a human to talk to instead of a robot.
We're not into corporate conglomerates or fancy-franchises. All we really care about is weird looking chocolate.
Over 1 million boxes sold
We've travelled far and wide with our chocolate pop-up shops and have sold over 1 million boxes in over 20 countries.
Offers & giveaways
Sign up to our fascinating newsletters to be the first to find out about limited editions, offers and freebies!